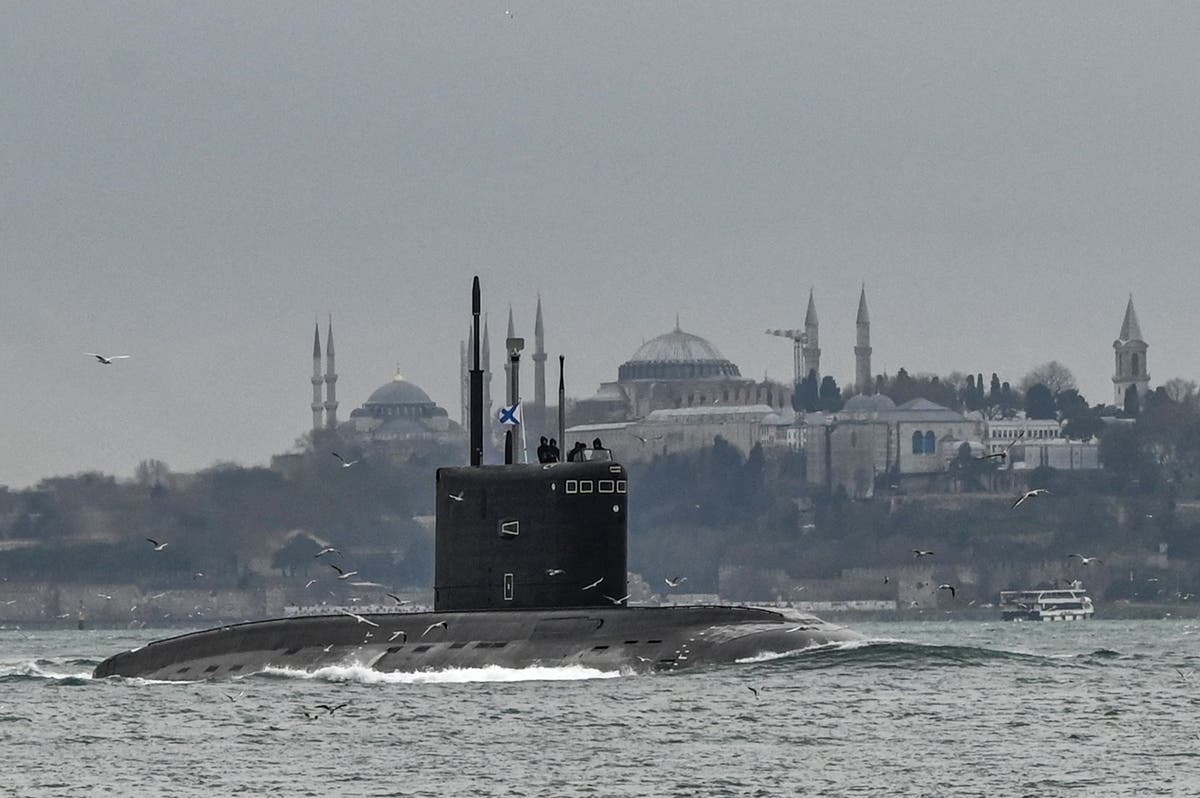 Ukraine Russia war update today: Putin expands Black Sea fleet with missile carriers and subs
Putin declares victory in Luhansk region after fall of Lysychansk
Russia has amped up its naval presence in the Black Sea by adding five missile carriers, two submarines and one amphibious assault ship, officials from Ukraine's southern operational command said.
This comes almost a week after Russia said it is withdrawing from a strategic outpost on Black Sea's Snake Island — a critical gain it had made within days of invading Ukraine — as a "gesture of goodwill".
In Kyiv, Volodymyr Zelensky has said that the arsenal sent by Ukraine's allies and western nations has "started working powerfully" against Russian forces.
"Finally it is felt that the western artillery – the weapons we received from our partners – started working very powerfully. Its accuracy is exactly as needed. Our defenders inflict very noticeable strikes on depots and other spots that are important for the logistics of the occupiers," Mr Zelensky said in his nightly address.
And, in a first since the invasion, Russia will send foreign minister Sergei Lavrov to the G20 meeting starting today in Indonesia, despite opposition from other nations within the group.